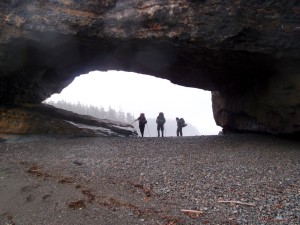 Mission Statement
– Partnering with outdoor leaders around the world and empowering them to provide high quality adventure learning programs.
Brief History – With more than 75 years combined experience, our team of instructors has a shared passion for equipping indigenous leaders and helping develop outdoor experiential learning programs in places where little opportunity for these programs exist.  We have trained leaders from over 55 countries and are excited that thousands of young people around the world have opportunity to explore nature in their own countries with guides who have adapted industry best practices to their unique cultural and geographical setting.
Description – We provide on location training and ongoing support and encouragement for leaders eager to use their own unique wilderness settings as an experiential classroom for young people in their own communities.  With an appreciation for unique cultural values and traditions, we engage dynamic local leaders in a long term dialogue and support them to develop programs appropriate for their own location and setting.